tale naslov je bil mišljen kot smejko.
anywayz.zadnje čase se dogaja kar nekaj, pa hkrati nič zanimivega. ugotavljam stvari, ki jih ne bi bilo treba, sem tečna in vesela obenem, živcira me vreme in nesposobnost ubežanja svojim mislim.
končno sem uspela pogledati Juno. Nisem pričakovala takega cukra. ampak je pasalo.
and in the sea, there is a fish, a fish that has a secret wish, a wish to be a big cactus with a pink flower on it.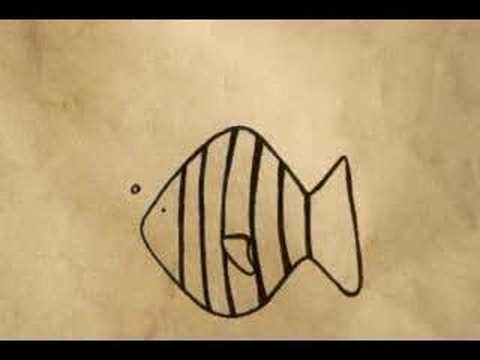 dobila obisk, zamenjala fotoaparat za en dan, se nasmejala ob igranju košarke in valjanju v travi in razglablanju o neumnih stvareh.
klic:si že doma?
ja ja… a je to muska iz junota?
(men ob tem padejo oči vn)
je, ja.
sej to je zakon
in ja, prva stvar, ki jo opazim so oči. in oči me neizmerno privlačijo …